I like masks and outdoors photography.
I took these photos last year, in a private area near Great Falls. The lighting and the environment were perfect, and the model helped a lot during the session, recommending poses and following my recommendations.
I didn't use artificial lighting, it was pure natural light.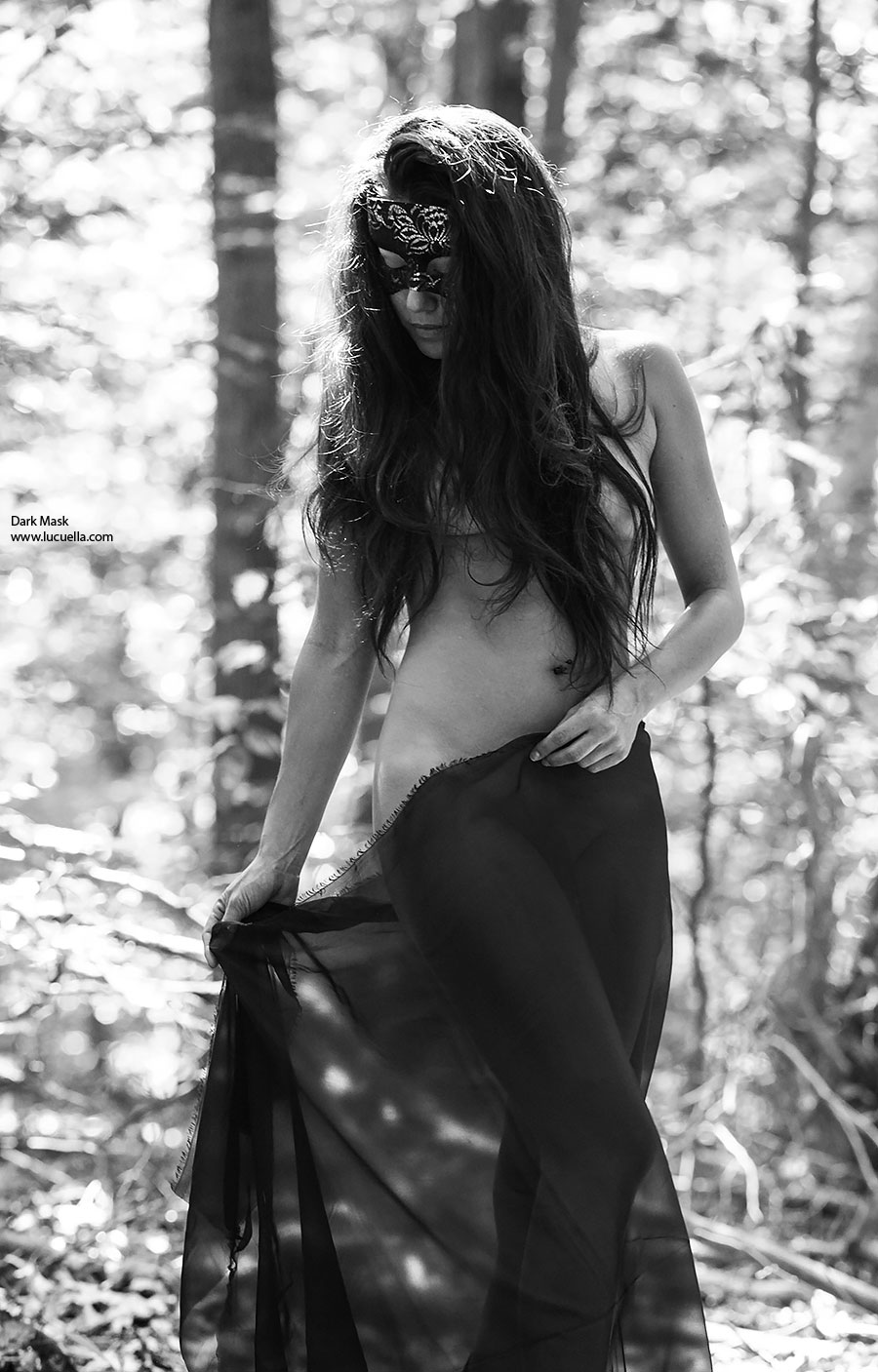 I looked for an open spot with trees behind, and used open apertures (around f/4) to have a narrow depth of field so the model was focused but the background was blurred, in order to generate beautiful textures of light and shadows.
I also had to set the ISO to 1600, since we were surrounded by trees and light wasn't that bright, which added a little bit of noise to the photos.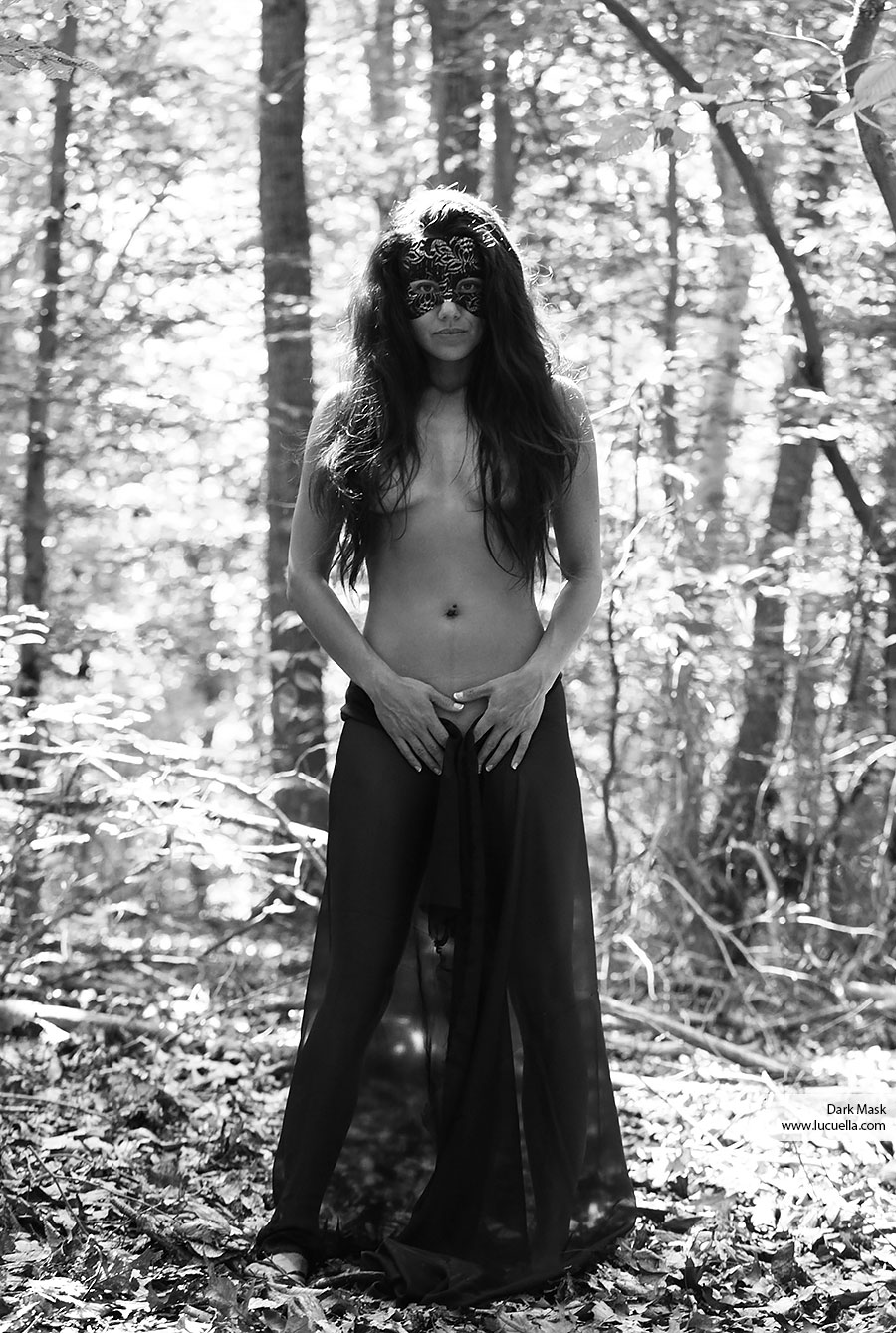 I ensured that the light of the sun hit the back of the model, to separate her from the background. I also used a reflector to bounce light to the front of the model and fill in harsh shadows.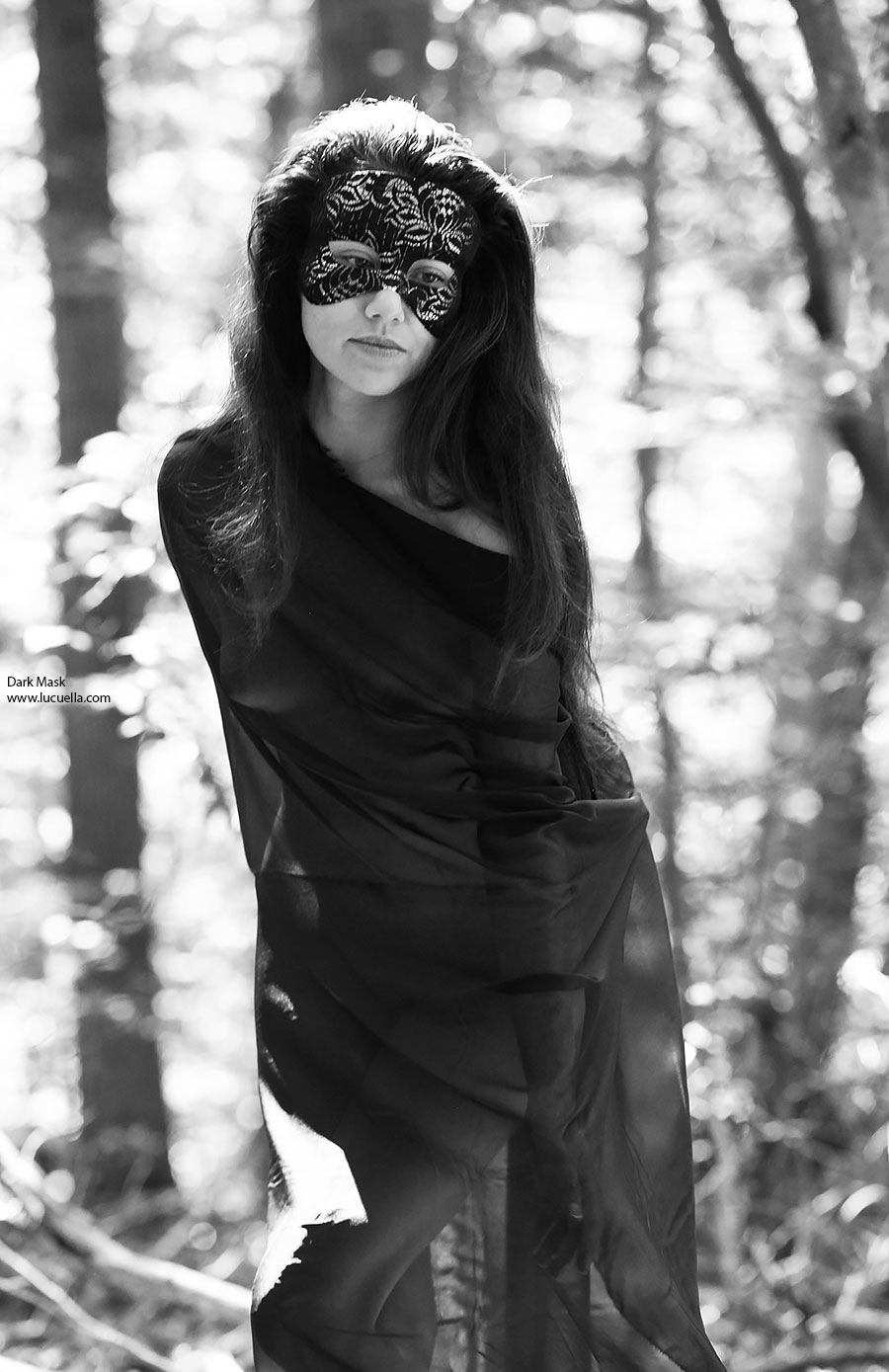 The veil also added dynamism and textures to the photos.
I used a 70-200mm lens in all the photos.
Similar Articles