Las siguentes son fotografías de algunas obras de arte expuestas en el museo The Getty en Los Angeles, California.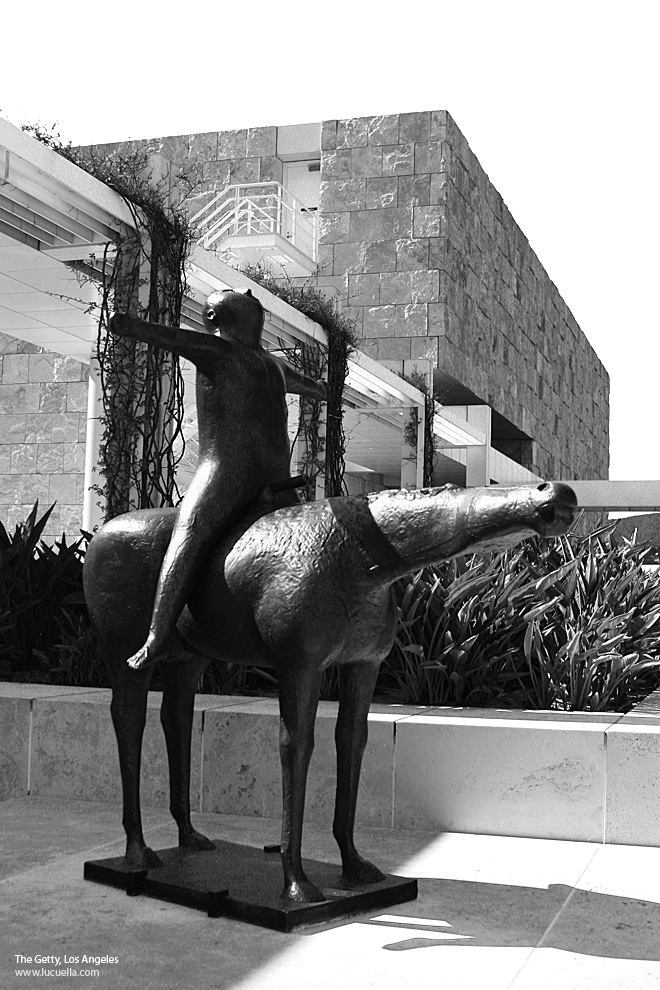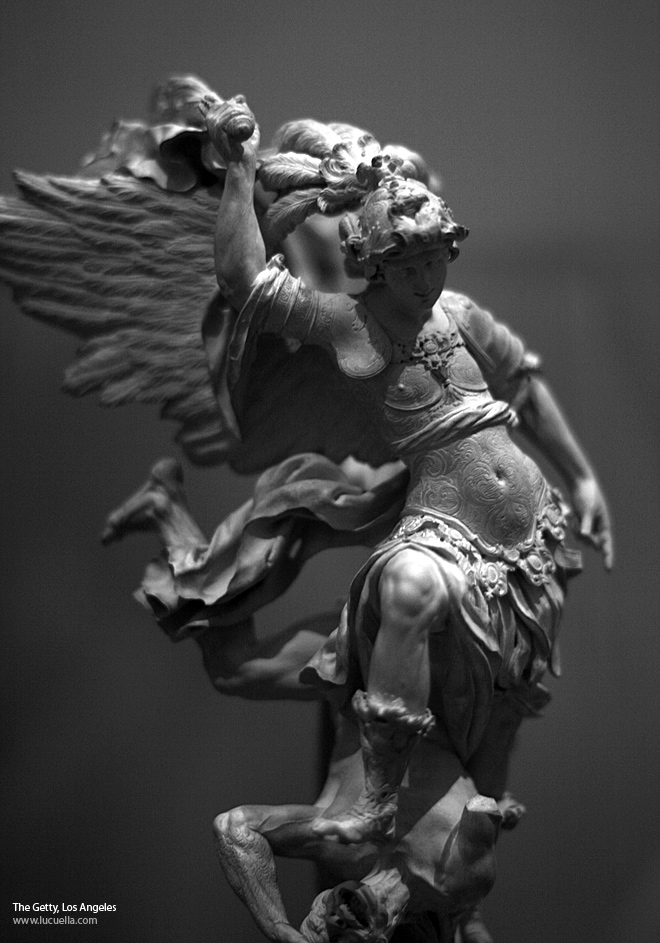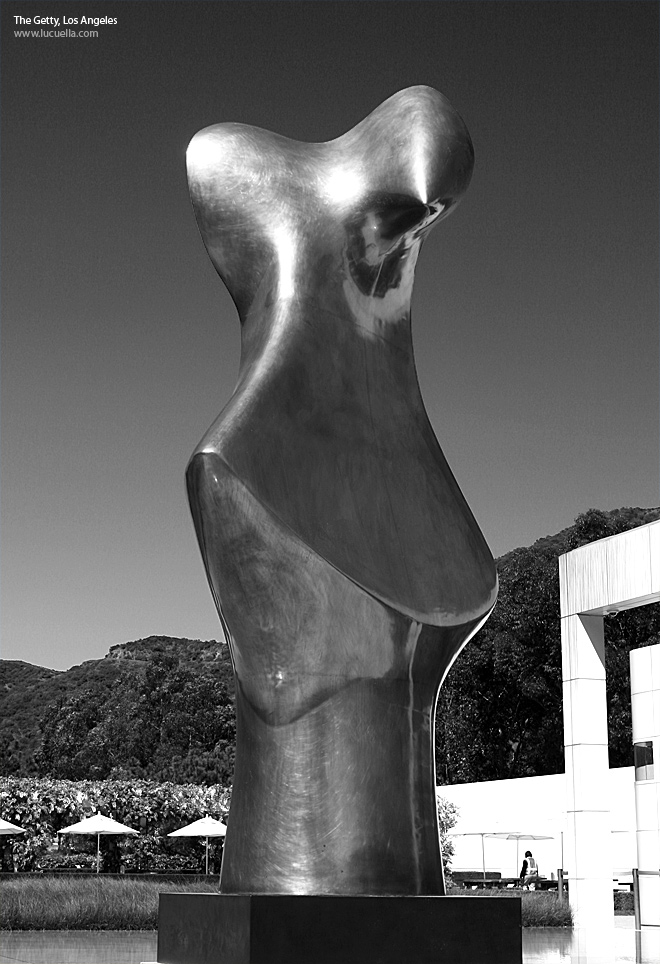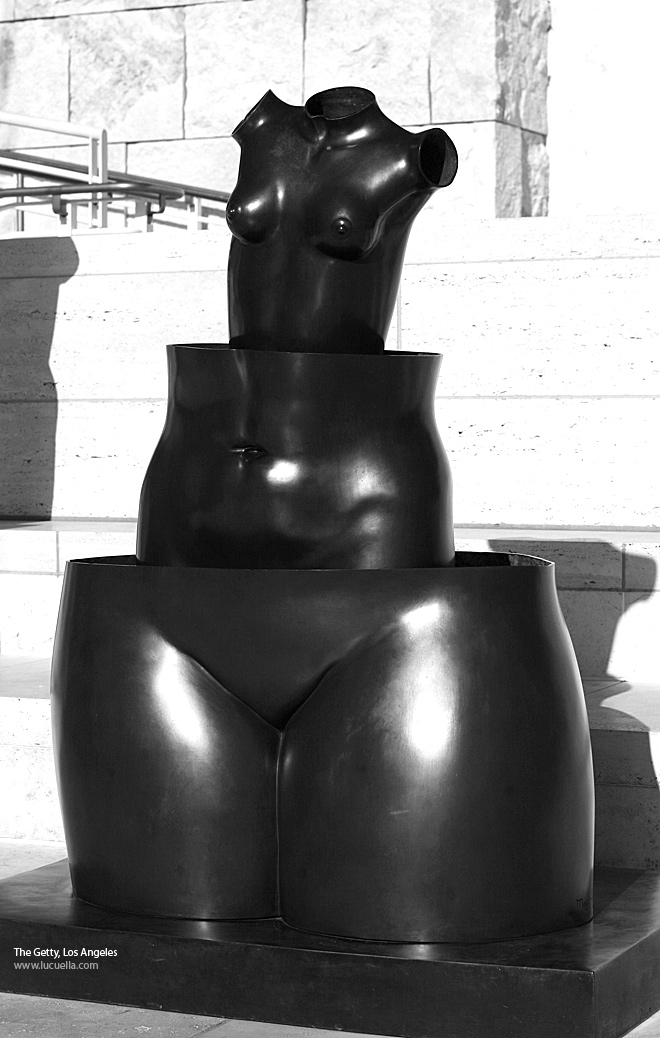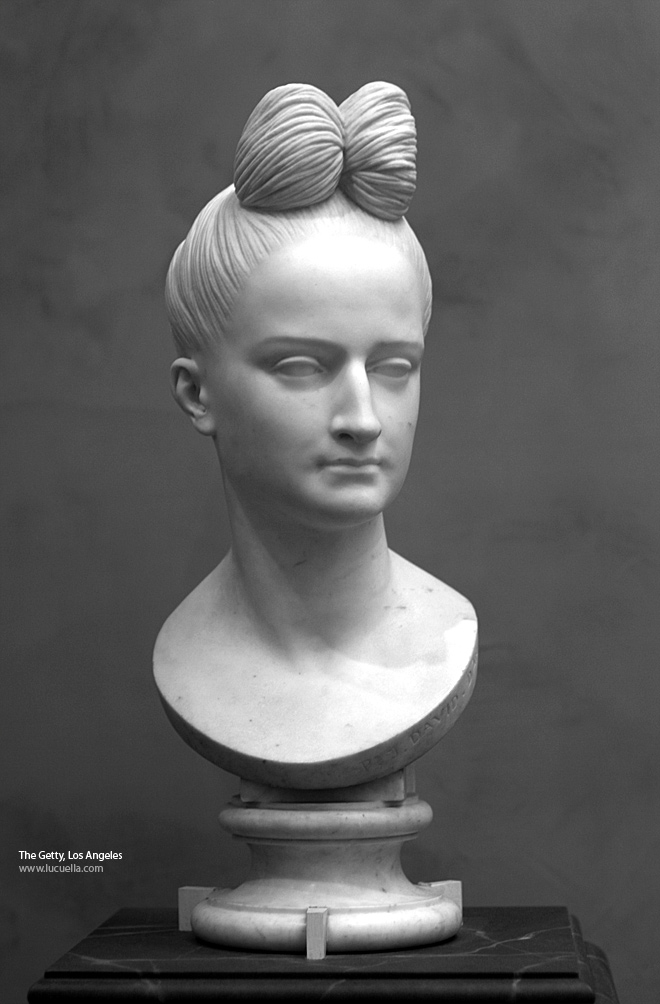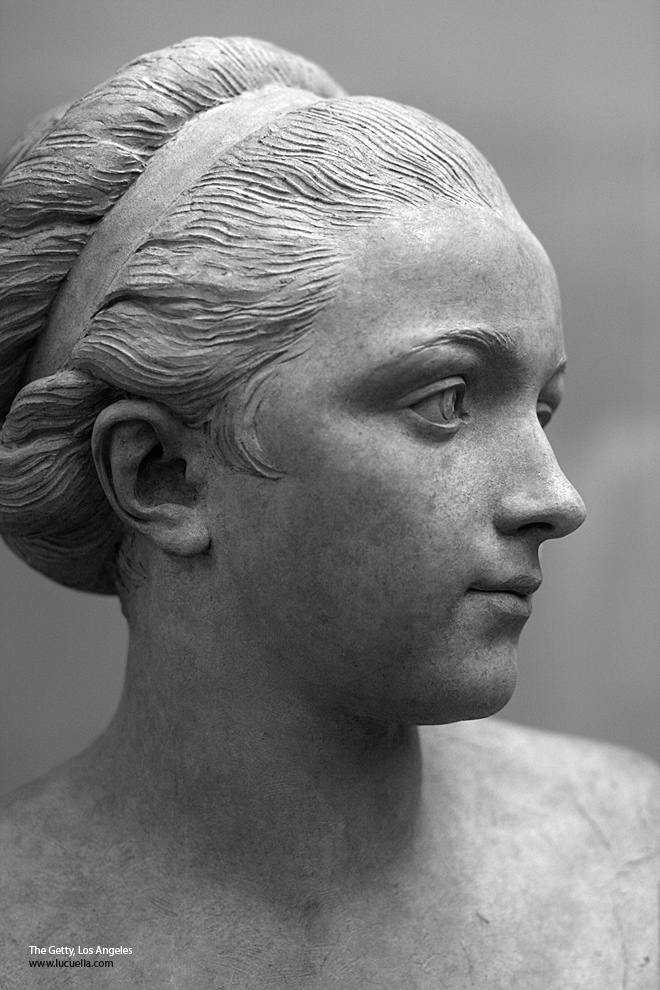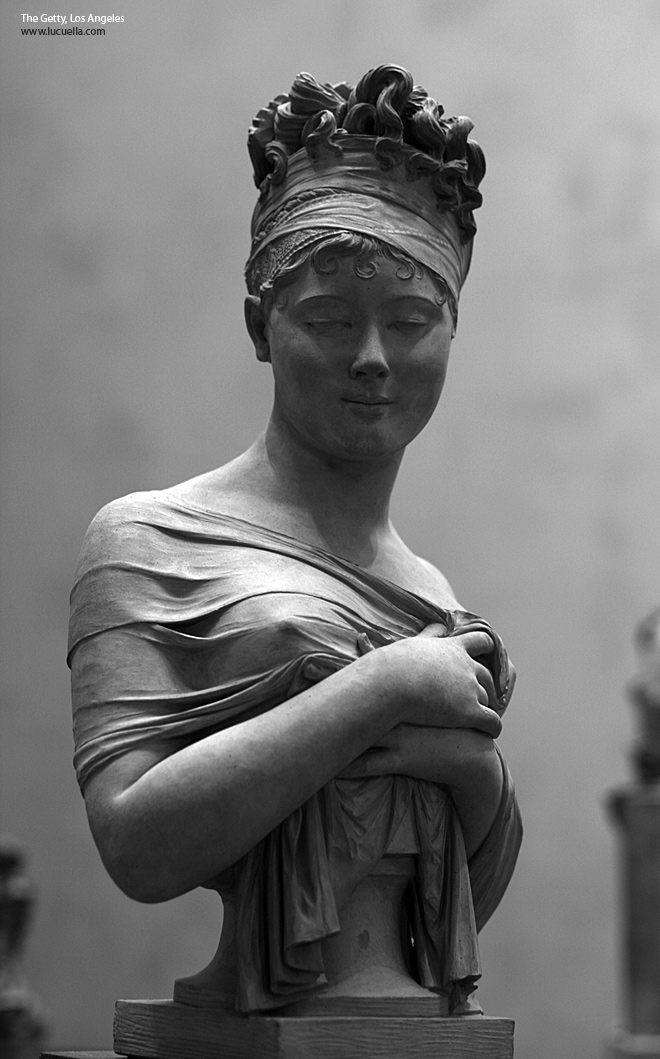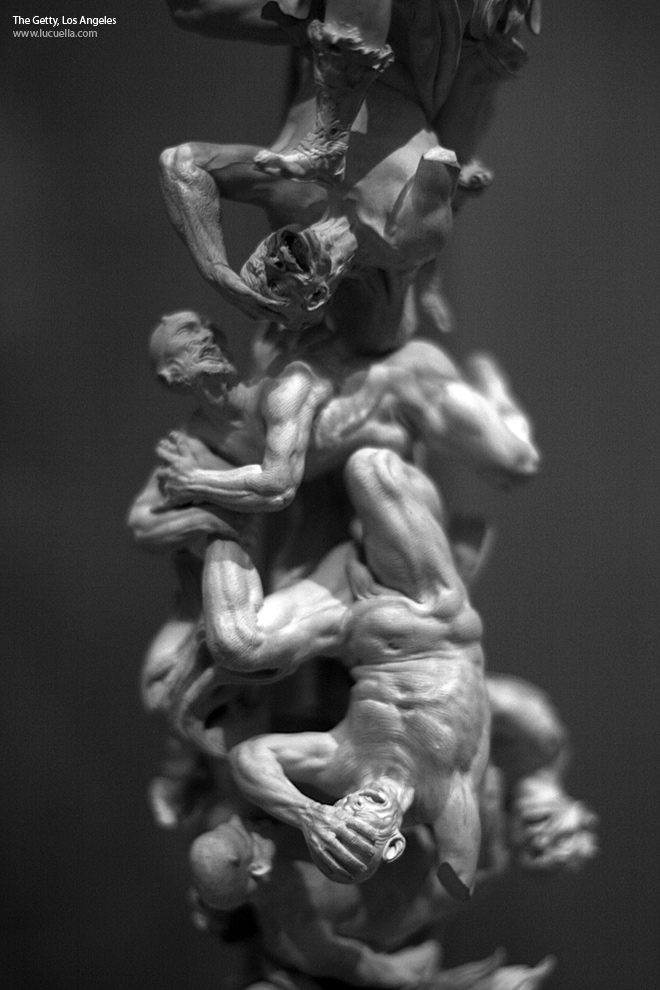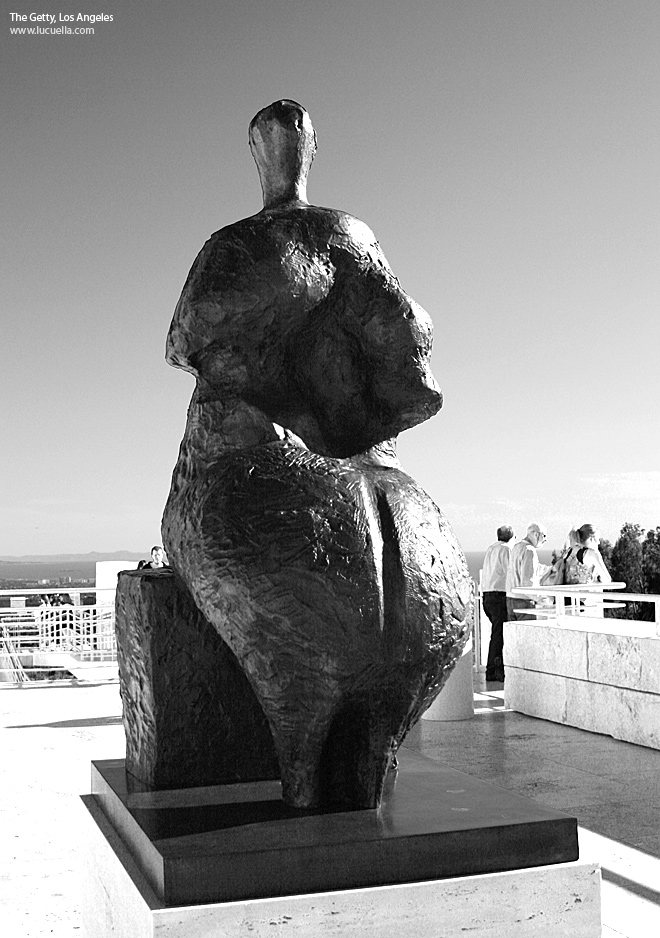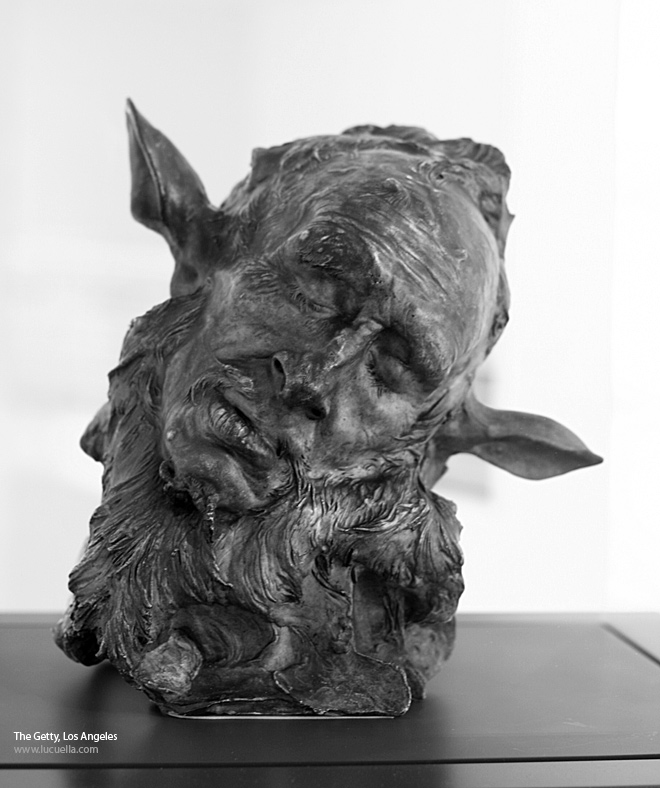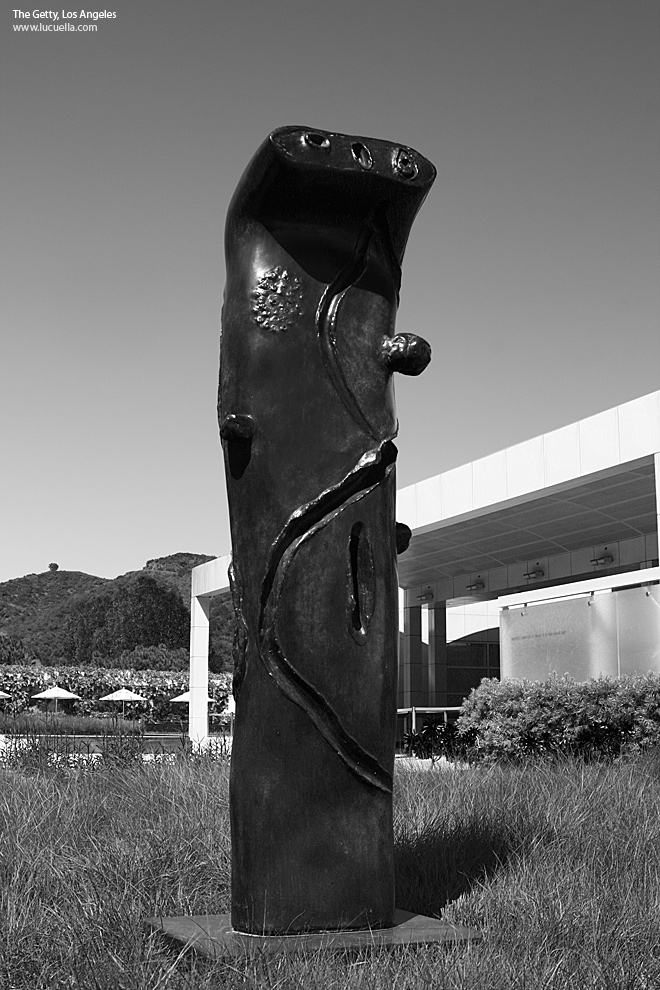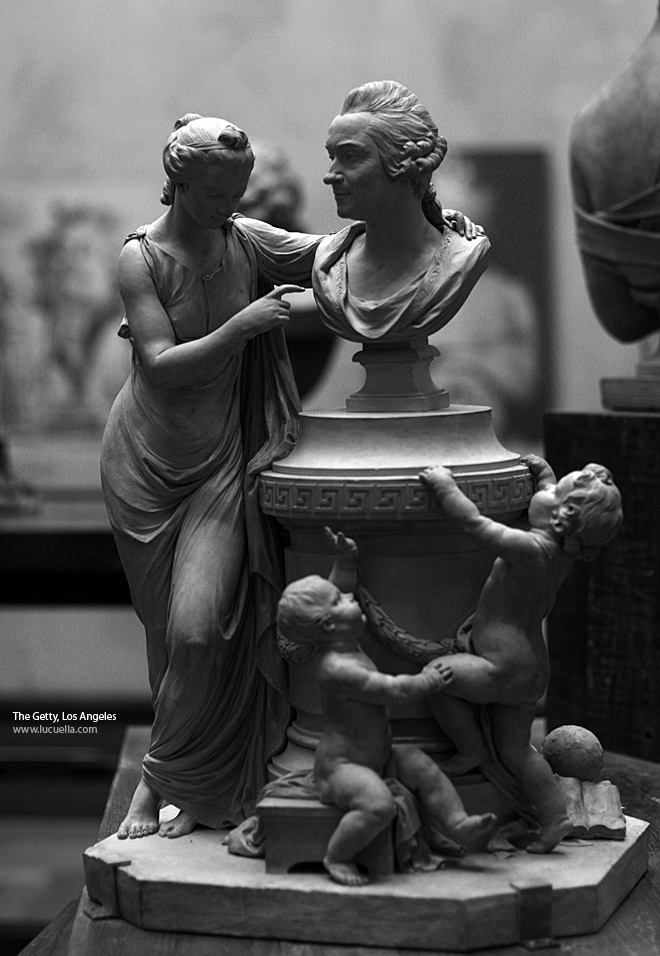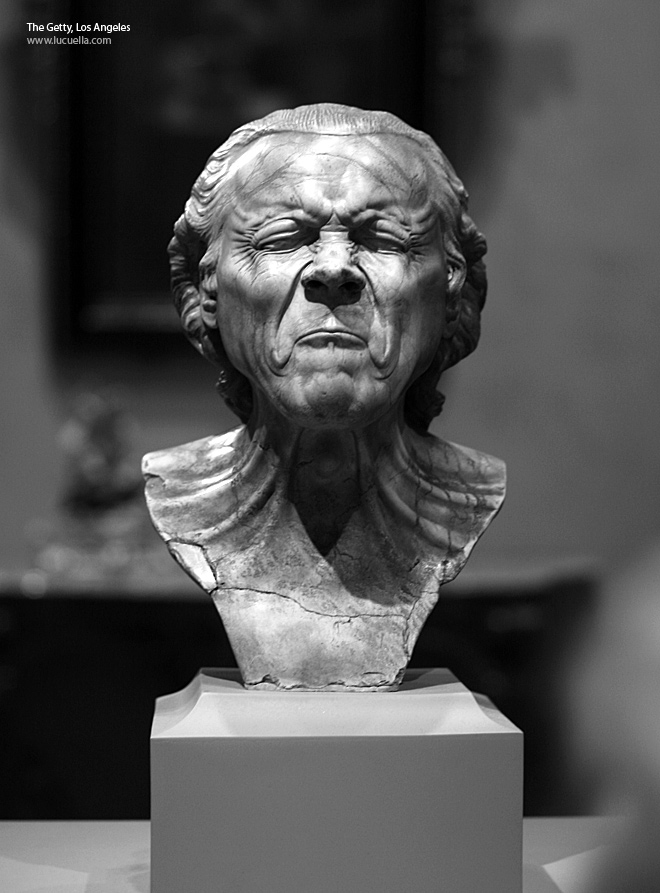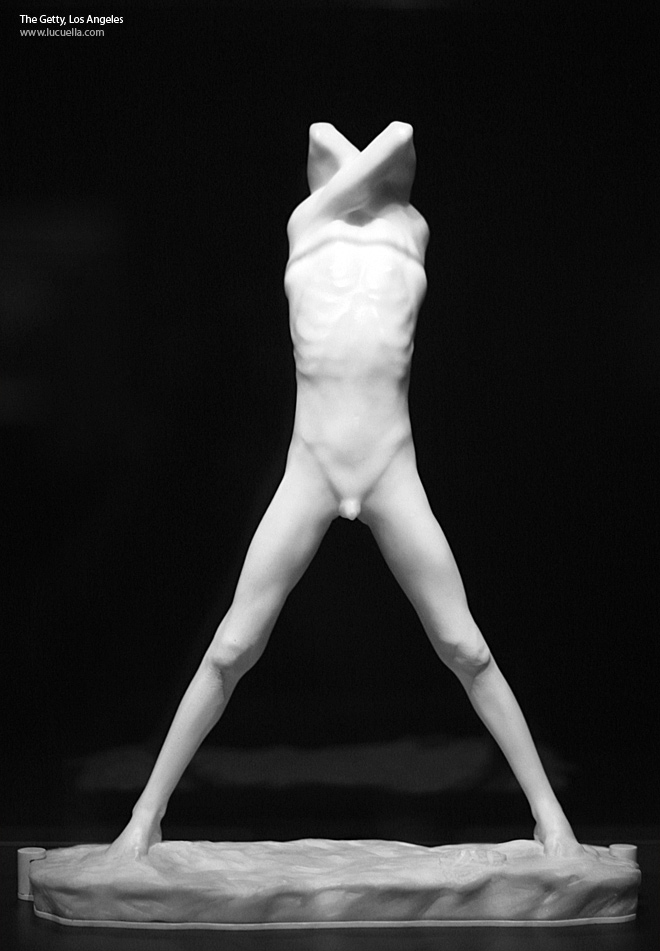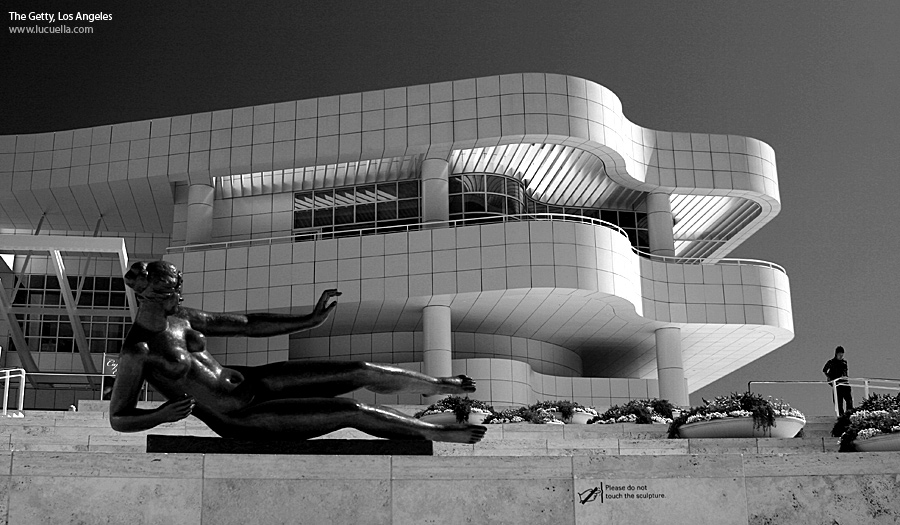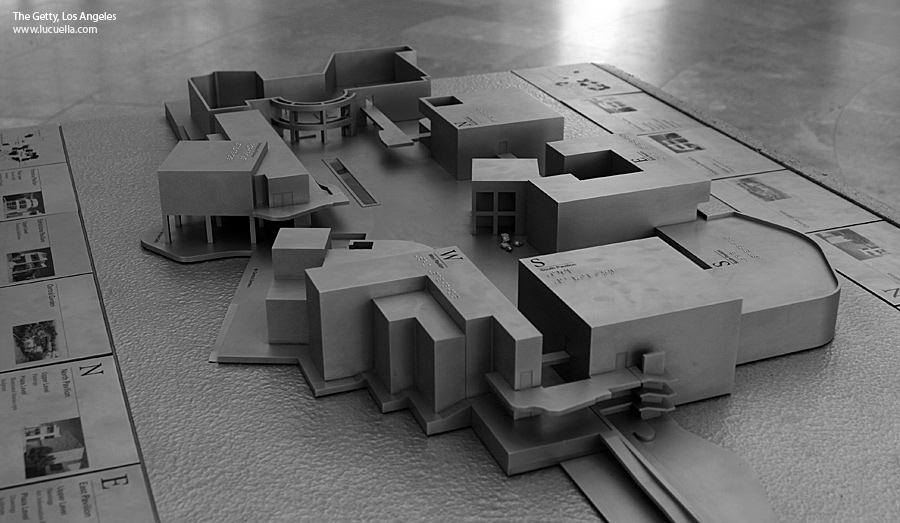 The following are photographs of the Getty museum, in Los Angeles, one of the most beautiful and interesting museums I have been to, not only for its architecture but for the great pieces of art that are exhibited there. Continue reading "The J. Paul Getty Museum, Los Angeles"


Me siento afortunado de haber visitado museos que albergan obras de artistas que de alguna forma revolucionaron la pintura en concepto, estilo o forma, y fueron avanzados para su época.
No discrimino los nuevos artistas, u artistas no famosos. Siempre que visito un museo abro mi mente para absorber todo lo que puedo ver y detallar, y además buscar influencias sin importar el origen o época del artista.
Recuerdo la primera vez que vi a un Van Gogh. Fue en el 2002, no conocía mucho de historia del arte, solo conocía obras famosas pero en esa época tenía como preferido a este artista. Había visto sus cuadros en tarjetas, reproducciones, en el computador, pero nunca había tenido el placer de ver el volumen de una obra de este artista. Es algo que no puedo describir. El pensar en que alguna vez el pintor tuvo en sus manos la obra y estuvo trabajando en ella, el ver el detalle de un cuadro no se compara en nada a ver una reproducción, y en esto influye el color, la textura y el ambiente donde se encuentra expuesta.
Curiosamente, en ese mismo año estuve en una retrospectiva de Wassily Kandinsky, que de casualidad encontré – estaba en el lugar correcto en el momento adecuado. Alguna vez escuché a mi padre hablar del artista y sabía que había sido una gran influencia en el arte moderno. Pude apreciar su obra desde sus orígenes hasta los cuadros más recientes, aunque en mi cerebro pocos recuerdos vivos quedan de ese día. Hoy en día tengo muchísimo más conocimiento de este artista, se lo importante y valioso que fué para el arte y el diseño, y desearía haber tenido ese mismo conocimiento y apreciación cuando asistí a semenjante evento tan importante y único – que por cierto, fue en la Pedrera, y tampoco conocía mucho sobre Gaudí.
Creo que hay obras de arte que sobresalen sobre las otras. No es que sean mejores, pienso que tienen algo que de alguna forma se sincronizan con nuestro gusto, pero además, al leer sobre el artista, no existe la menor duda que también pesa mucho su experiencia, concepto e importancia en el arte. Este es el caso de Fernand Khnopff. Cuando visité El Getty, en Los Angeles, entré a una sala donde lo que me llamó mas la atención fue uno de sus cuadros: Jeanne Kéfer. No sabía quien era el autor ni conocía su obra, pero de alguna forma, esa pintura atrajo muy fuerte mi atención y todavía siento como reciente el momento en que la ví.
Comparto con ustedes algunas fotografías de obras de artistas reconocidos. Probablemente los colores no son fieles a las obras, básicamente enfaticé en la textura, en el volumen de las pinceladas, que es lo que no alcanzamos a notar en las reproducciones.